Details

Founder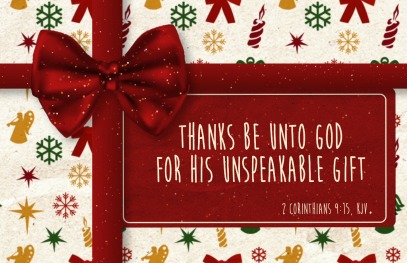 Many of us cannot begin to image being "wards of the state" after being abandoned by someone we love. Many of us have taken sides with Pro-Lifers and Pro-Choicers and have not given anything except lively rhetoric to support either side. Far too many of us are engrossed in the politics of it all while human lives suffer — lives that have no voice and hardly any choice in decisions made on their behalf. The system does its best to protect and provide for them but that is not enough. Even if a child cannot understand, as adults, we must show them their lives matter. Some of them do not believe they are "good" because they do not have the love of the ones they share a biological connection. But God . . . who has given you and me a life of purpose. And regardless of how overwhelming it seems, that purpose is far greater than the challenges we face because of who God is, not who we are. God is love and we have been taught to share his love with one another.
Details

Founder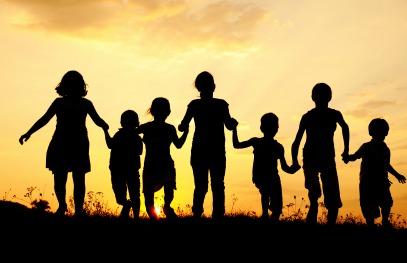 GeoVi's: The Place New Life Begins is a small nonprofit. We partner with other medium-to-large sized nonprofits to have greater impact on giving and less overhead expenditures. We have recently formed an alliance to provide assistance to orphans. You are invited to join us by becoming a virtual mom or dad, big brother or big sister, or a friend to boys and girls.
Details

Founder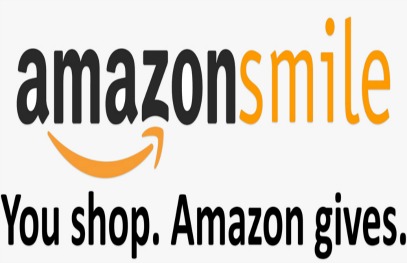 AmazonSmile is a simple way to support GeoVi's: The Place New Life Begins. Every time you shop, Amazon gives. Continue reading how easy it is to do what you are likely, already doing but now with the option to help children and families who need your help. Only purchases at smile.amazon.com, (not www.amazon.com or the mobile app,) support GeoVi's.
Details

Founder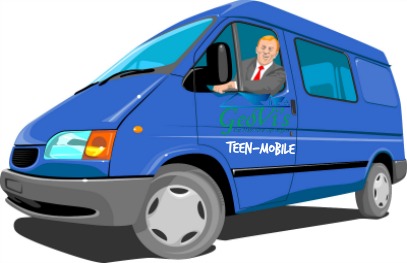 GeoVi's Teen Mobile is an outreach program in low income and homeless communities. We have been unable to replace our van but that has not stopped us. As long as we have transportation, we will continue this community outreach program. Donations are received in the form of financial donations, new and gently used clothing, toys, books and nonperishable food items.
Details

Founder
"Faith, Hope and Love Abide at GeoVi's"
Pregnant teens and their newborns was our primary focus but we now focus on the needs of others. Destitution is not a destination; it's a dis-ease!