Details

Founder
"Faith, Hope and Love Abide at GeoVi's"
Pregnant teens are our primary focus but we focus on families. Destitution is not a destination; it's a dis-ease!
Details

Founder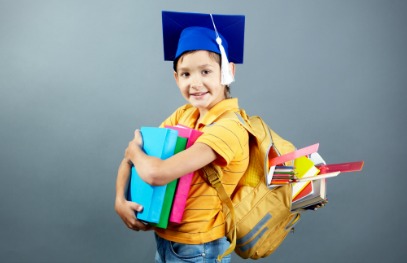 BackPack to School Campaign is dedicated to providing backpacks and school supplies to children living in homeless and low-income situations ensuring each child has access to the basic tools needed for their academic success. Through a dedicated and committed community, we are able to supply the items free of charge.
Details

Founder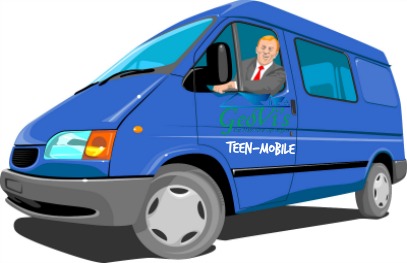 GeoVi's Teen Mobile is an outreach program in low income and homeless communities. We have been unable to replace our van but that has not stopped us. As long as we have transportation, we will continue this community outreach program. Donations are received in the form of financial donations, new and gently used clothing, toys, books and nonperishable food items.
Details

Founder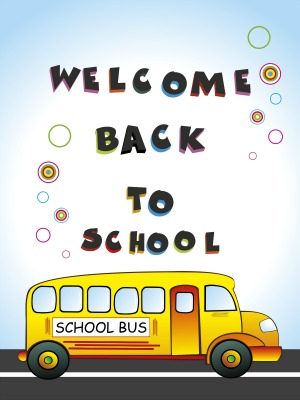 School buses are on the move, bells are ringing, and school supply ads are everywhere. Whether you are the mom of a preschooler or a grandparent, use this time of year as a reminder to learn what is being taught in your local school. Along with the Checklist on the side, here are some specific tips for talking to the kids in your life: