Details

Founder
"Faith, Hope and Love Abide at GeoVi's"
Pregnant teens and their newborns was our primary focus but we now focus on the needs of others. Destitution is not a destination; it's a dis-ease!
Details

Founder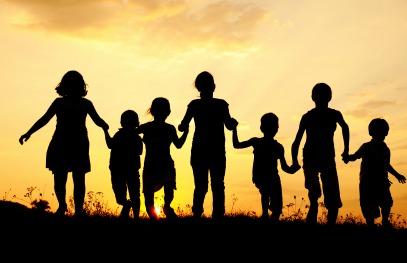 GeoVi's: The Place New Life Begins is a small nonprofit. We partner with other medium-to-large sized nonprofits to have greater impact on giving and less overhead expenditures. We have recently formed an alliance to provide assistance to orphans. You are invited to join us by becoming a virtual mom or dad, big brother or big sister, or a friend to boys and girls.
Details

Founder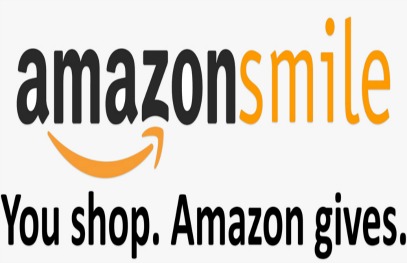 AmazonSmile is a simple way to support GeoVi's: The Place New Life Begins. Every time you shop, Amazon gives. Continue reading how easy it is to do what you are likely, already doing but now with the option to help children and families who need your help. Only purchases at smile.amazon.com, (not www.amazon.com or the mobile app,) support GeoVi's.
Details

Founder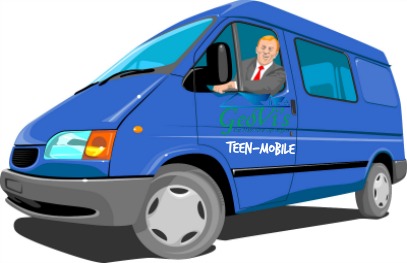 GeoVi's Teen Mobile is an outreach program in low income and homeless communities. We have been unable to replace our van but that has not stopped us. As long as we have transportation, we will continue this community outreach program. Donations are received in the form of financial donations, new and gently used clothing, toys, books and nonperishable food items.