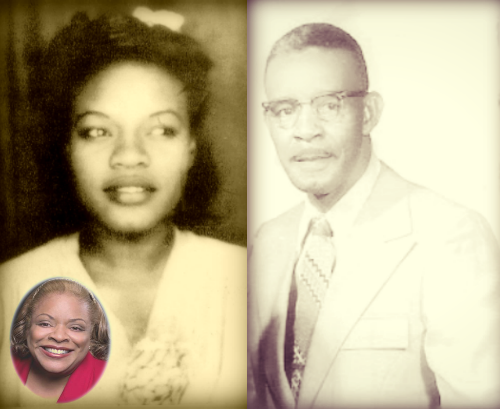 GeoVi's Home for New Life, Incorporated was founded by Avis Ward in May 2007 as a Charitable not-for-profit organization in the State of South Carolina. GeoVi's received its tax exemption, 501(c)3 from the Internal Revenue Service in June of that same year.
GeoVi's is fondly named after the parents of Avis Ward, the late GEOrge and VIola Ward. Our home was an unofficial safe haven for troubled teens. Their parents sought assistance from my parents to serve as role models and provide guidance and loving support.
Our mission has expanded from providing services for pregnant teens and their babies but also to the homeless population which is rapidly growing. We provide faith, hope and love, as well as, secure shelter, food, clothing and other services as needed to families.
Our vision is to be a resource to anyone requiring assistance for the basic needs in life.
Board of Directors

Officers

Avis Ward
President/Founder

Bradley Craft
Vice-President

Dr. Janet Ward
Secretary

Madalyn Martin
Treasurer


"Pregnant teens are our primary focus but we focus on families. Destitution is not a destination; it's a dis-ease!" —Avis Ward