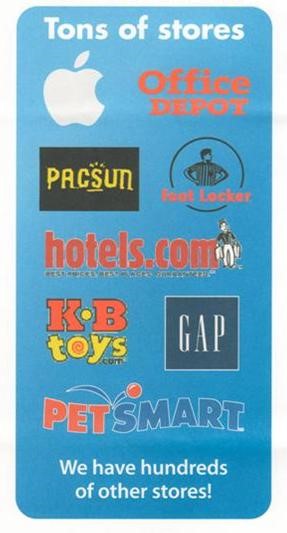 There are numerous ways you can support GeoVi's: The Place New Life Begins. Shop our mall! It is open 24/7/365! We receive a percentage of your total purchase. The amount varies from store-to-store but it's an excellent way to help families at places you usually shop. Use our link to begin shopping! Visit our mall!
---
Use the convenient form to the right to make a financial donation. For U.S. citizens, your donation is tax-deductible.
You may also send donations to us via USPS:
GeoVi's Place
Post Office Box 26145
Greenville, SC 29616

Thank you in advance for your support.
We are always grateful for your prayers.
GeoVi's Team!